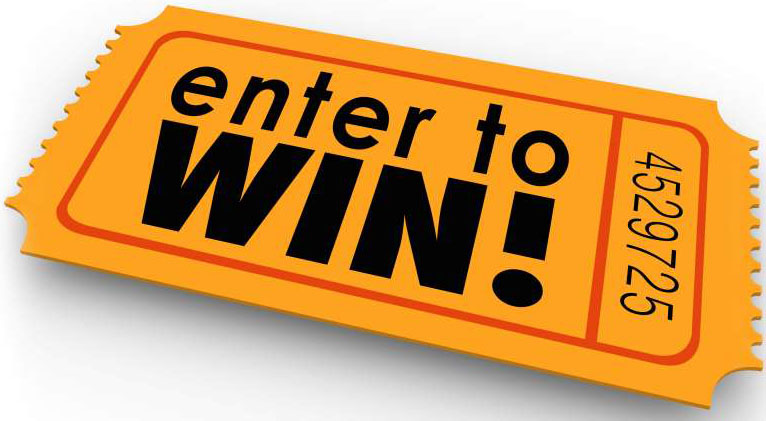 GENERAL
There is no requirement to participate in Coach Decker's Spring 2022 Raffle; it is voluntary and optional. The purpose of the raffle is entertainment and to encourage student referrals. By participating in the raffle, you agree to our terms, conditions, and final decision(s) regarding the raffle.
RAFFLE DURATION
The raffle will commence on Saturday, January 8th and will conclude on Saturday, February 12th with a drawing.
ELIGIBILITY
Student/Members under the age of 18, who are currently enrolled, may participate in the raffle with their parent/guardian's permission. Anyone who is over the age of 18 may participate in the raffle regardless of enrollment status. Tickets must be purchased in person, at the studio/dojo.
PURCHASING RAFFLE TICKETS
Participants may purchase as many raffle tickets as they wish.  Raffle tickets are $5.00 each. Coach Decker Dojo Dollars may be used to purchase raffle tickets. Student/Members who invite someone who is not a member to try a free class (and that person participates in class) is eligible for a fee raffle ticket upon request. Participants may invite as many guests as they like to try a free class, but only one raffle ticket per person.
RAFFLE PRIZES
1ST Prize – Premium Judo/Jiu-jitsu Gi, or Premium boxing-gloves (winner's choice)
2nd Prize – Two student uniforms (white & blue) *limited to child sizes
3rd Prize – Coach Decker Fight-shorts *limited to sizes on hand
Additional Prizes – Coach Decker T-shirts *limited to sizes on hand
Substitutions of equal value may be available upon request but are not guaranteed. Prizes may not be immediately available as we may have to order correct size, etc. No cash will be given in leu of prizes.
RAFFLE DRAWING
The drawing for prizes will take place Saturday, February 12th by Coach Decker. Participants need not be present to win but they must be present to purchase tickets (no online orders or credit transactions for the raffle). Winners will have until Saturday, February 26th to redeem their prizes. Every effort will be made to notify winners who are not present, but winners who do not redeem their prizes by Saturday, February 26th will have forfeited their prize(s).
RAFFLE CANCELATION
It is highly unlikely that this raffle will be canceled, however, if unforeseen circumstances arise that necessitate that the raffle is cancelled every effort will be made to contact participants and refund any money (or dojo dollar) paid. There is no cash value for referrals, but dojo dollars will be given in leu. Efforts will be made to locate participants until Saturday, February 26th for refunds. After that, there will be no recourse.