How to Customize the App for Your Goals
How to Customize the App for Your Goals
Learn how to adjust key app settings so your diary and dashboards reflect your personal health and fitness goals. Follow along to learn how to set your overall goals, whether you want to lose, gain, or maintain your weight. Simply enter your current weight, goal weight, weekly goal, and activity level and MyFitnessPal will automatically calculate the calories you need to achieve your goals.
Tomorrow you'll learn how to find recipes on the app!
With Coach Decker's help and the MyFitnessPal app…
you can track progress toward your nutrition, water, fitness, and weight loss goals. This all-in-one food tracker and health app is like having a nutrition coach and a real life coach, intermittent fasting tracker, meal planner, and food diary with you at all times.
MyFitnessPal isn't another restrictive diet app. This is a health app to help you learn about your habits … see how you eat … make smarter food choices … find motivation & support… and conquer your health goals!
The MyFitnessPal app…
gives you full mobile access to your MyFitnessPal.com account — including the entire food and exercise database — so you can log your food and exercise from anywhere, at any time! All changes made on your phone will be synchronized with the website and vice versa. Best of all, it's FREE!
Click the buttons below to begin installation on your phone!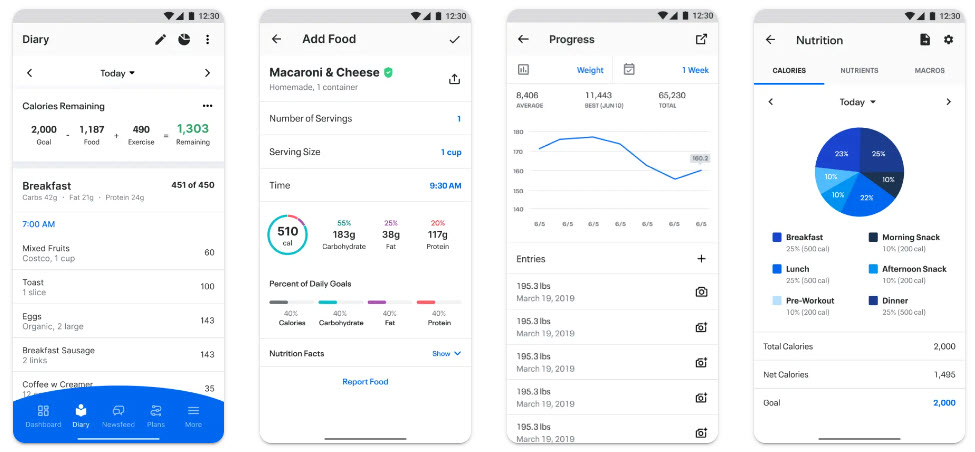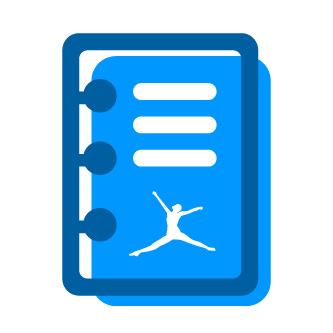 Learn. Track. Improve.
Keeping a food diary helps you understand your habits and increases your likelihood of hitting your goals.
Logging Simplified.
Scan barcodes, save meals and recipes, and use Quick Tools for fast and easy food tracking.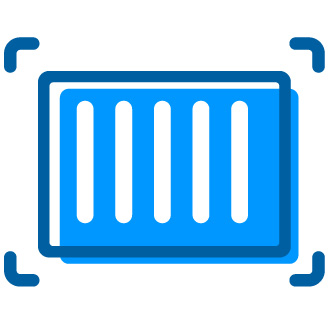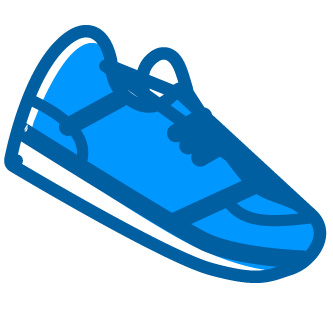 Stay Motivated.
Join the World's Largest Fitness Community for advice, tips, and support 24/7.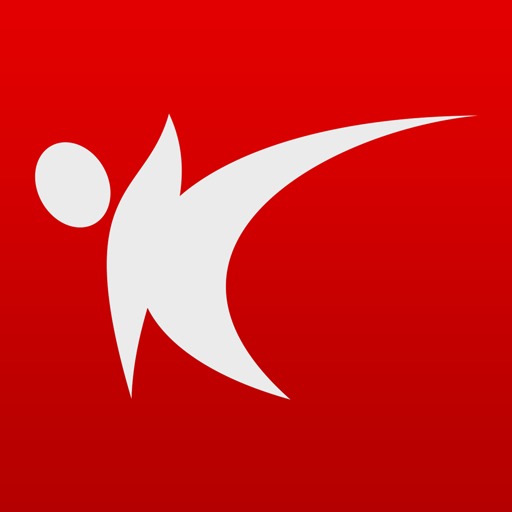 Getting started with
Coach Decker is easy!
CONTACT US

TO GET STARTED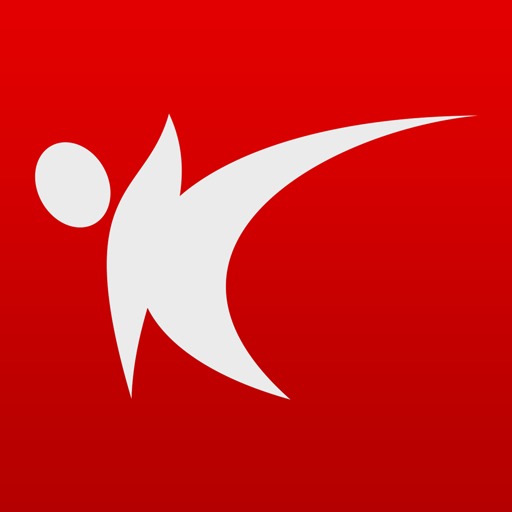 Getting started with
Coach Decker is easy!
CONTACT US
TO GET STARTED