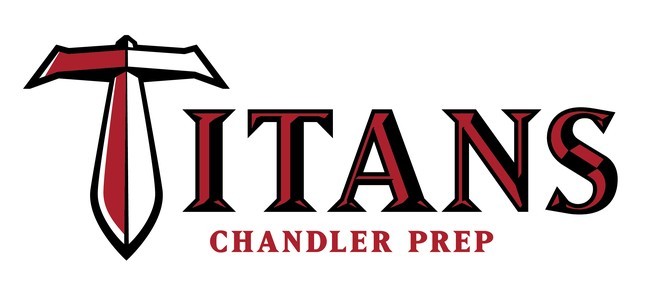 COACH SAMUEL DECKER
Strength and Conditioning Summer Camp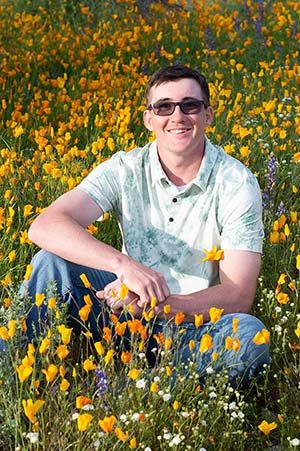 Coach Samuel Decker graduated from Grand Canyon University with a degree in Business Sports Management.
He is certified in Sports Performance Coaching through the National Sports Performance Association (NSPA) which helps him to achieve even better results with his athletes.  Coach Decker is a personal trainer at EZ Personal Training in Mesa.
Coach Decker attended Chandler Prep High School, competing in Football, Wrestling, Baseball, and Track at the varsity level. After graduation, he shifted to Chandler Prep's coaching staff to help the next generations of student-athletes develop the skills and knowledge he has learned from being an athlete himself and from outstanding coaches.
Currently, Coach Decker is the Speed and Strength Coach for Chandler Prep Athletics.  He also coaches Football and Baseball varsity athletes.  Coach Decker is experienced in mentoring young athletes and inspiring them to reach new levels of achievement in sports and in life.  He offers an excellent strength and conditioning summer camp at Chandler Prep to benefit our athletes.
Summer Camp Highlights
Schedule
When: June 5th – July 20th (with a break July 3rd – 6th),
Monday through Thursday
Where: Chandler Preparatory Academy, 1951 N. Alma School Rd, Chandler,
AZ 85224
CPA Volleyball: 12pm – 1:15pm – M/W/TH
HS Session: 1:30pm – 2:45pm – Monday through Thursday
MS Session: 3pm – 4:15pm – Monday through Thursday
CPA Football: 4:15pm – 5:45pm – Monday through Thursday
What to expect
Our Summer Athletic Performance Camp is a complete program for athletes that want to become their best!
Each Athlete will be tested on: Vertical Jump, Broad Jump, 10/20/40 yard Dash, Pro Agility and weight/waist. At the end of summer camp they will be post tested to see the results of their hard work!

All athletes at this camp will take part in the weight training portion of the camp to learn how to lift/move in the weight room to bulletproof their bodies and to help build a bigger engine for their field of play.

This is like no other camp you have seen, mechanics are a part of every drill and movement, this is not just a conditioning camp. It is a Performance Camp!

Guaranteed to Improve or your money back!

Injury prevention is the key component of this camp.

Don't let your athlete become a statistic, Learn from the BEST!
How to sign up:
Pricing
Volleyball $115 per person (no multi-athlete discounts)
Chandler Prep High School Coach's Kids $10.00 USD
All Other Student Athletes
1 athlete $200.00 USD
2 athletes $350 USD ($175.00 USD per person)
3 athletes $450.00 USD ($150.00 USD per person)
4 or more athletes $500 USD ($125.00 USD per person)
Click the button below to fill out the Liability Waiver

Once you submit the Liability Waiver it will redirect you to pay and order your t-shirt.