"Being defeated is often a temporary condition. Giving up is what makes it permanent." I can say from personal experience that defeat is one of the most difficult things to accept. I get knocked down, but I get up again! It makes you question your work ethic, your heart, and ultimately everything about yourself. Defeat can leave you just a shell of a person, with no desire to continue or try again. I've tasted defeat very recently, just a week ago to be exact. I had spent the last eight weeks training 2-3 hours a day, 5 days a week at my Muay Thai gym in preparation for a national tournament. I entered the gym every day, with an idea of what my opponent looked like, and mentally fought her during training. If my trainer told us to run, I ran. And I pictured racing her in my head. If he told us to hit pads, then I hit pads. Again with an image of her training at her own gym in my head. I had to hit harder, hit faster. I needed to beat her. I needed to prove that I could jump back into fighting after two kids, and several breaks. I knew I could do it. And come the weekend of the tournament, I was going to prove it.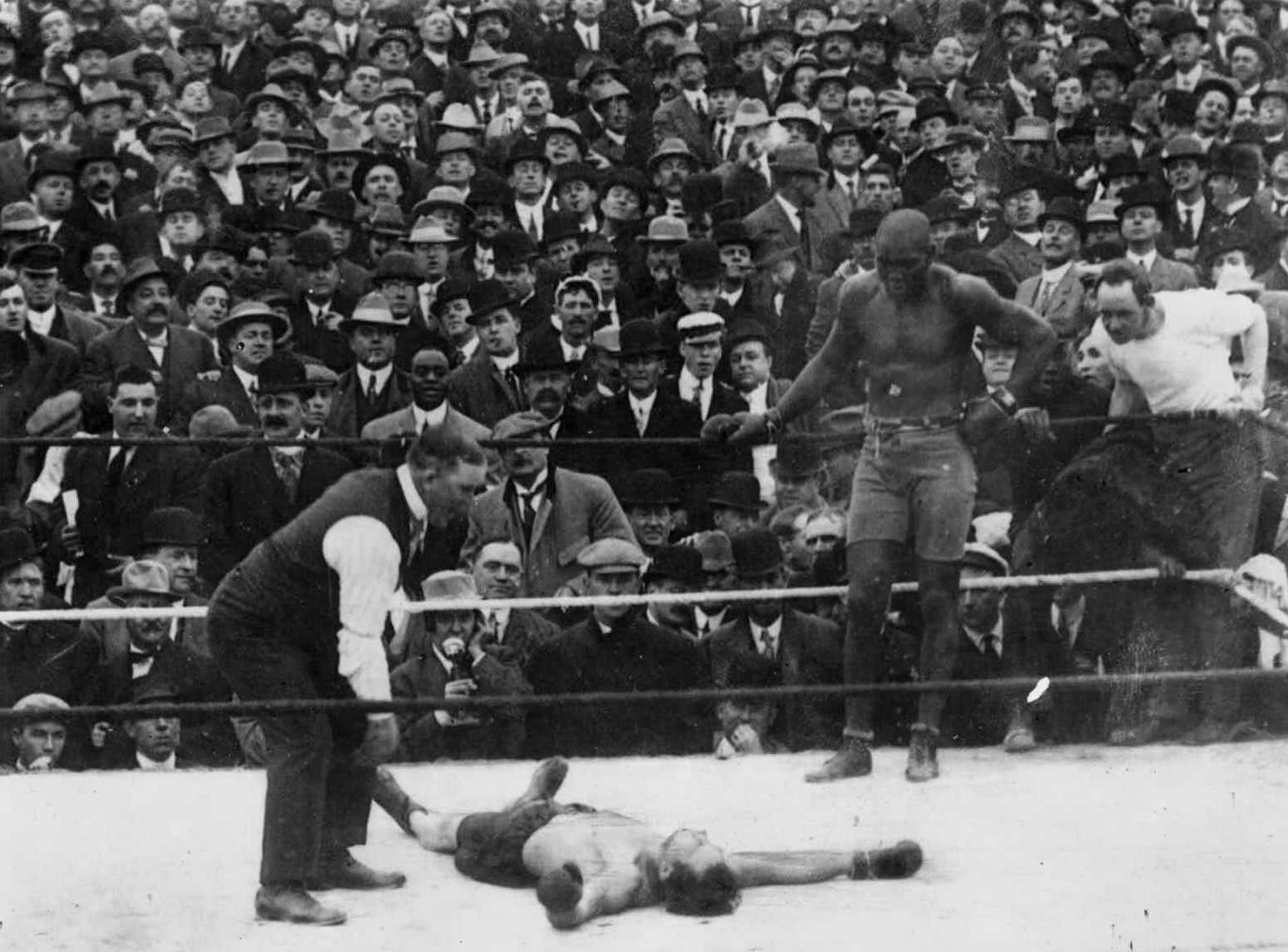 But after the final bell rang, telling us that our 3-2 minute round fight was over, I returned to my corner, feeling proud of myself for doing it. I made it all three rounds and I felt great. My face was a little sore (this girl hit like a truck) but I was still standing and I gave it my all. I didn't let her finish me (her nickname was "the finisher"), and I walked over to the ref to wait for the results. Once the words "split decision" were called out, I slumped a little, because I instantly felt like the decision was going to go to her. My hand wasn't raised, and I had to walk over to her and her corner, swallow my pride, and congratulate her on her victory. And then I had to make the long walk across the ring over to my own corner, feeling physically and emotionally defeated. I lost my fight, and I lost the title I promised my gym I would bring home for them.
And no matter how many "Wow! what a fight!" or "good job"s I heard, I couldn't get over the fact that I lost. That my opponent was taking home the trophy I so desperately wanted and not me.
Of all the fights I've had in the past, this one was the hardest to stomach. I lost. I knew it. And I'm not going to say "Oh it was her day, not mine," because that wasn't the case. She was more aggressive and landed more shots.
And now sitting here a week later, writing this, I'm still struggling with feeling that defeat. I'm still struggling with the desire to return to my gym and face my training partners and my trainer. Because I still feel like I failed them. And failure is hard to overcome. I personally believe that one of the hardest things you will ever have to do is pick yourself up off the ground after you fallen down. To have to push yourself to keep going when you don't want to. To tell yourself that you can't win every time, but that you just have to keep trying.
I don't know what personal struggle you are dealing with at the moment. Maybe you didn't lose the weight you thought you would this week, or you even gained. Maybe you didn't beat your mile time, or were even slower. Maybe you had a race you lost, or a fight like me and didn't get your hand raised. Whatever you were training for or working towards, don't give up because you didn't reach your goal. Not everyone succeeds all the time. We all fall down, we all stumble, but not all of us get back up. Don't let your personal failure keep you on the ground. Pick yourself up and dust that defeat off.
Originally posted on our old site Fightingfitaz.com on May 2nd, 2015.