You're invite to try Coach Decker's online, Fighting Fit program at home, and if you haven't seen our website in a while, start by visiting our main-page at https://coachdecker.com/
There you can subscribe FREE for TWO WEEKS! Start with our introductory two week fitness assessment and person goal setting session where we will determine your current fitness baseline and develop a unique health and fitness plan catered to your individual needs, with ongoing support from Coach Decker and his trainers.
Once you've completed the two week assessment and we've established your goals, it's off to Coach Decker's 30 day Fighting Fit Boot Camp where the quest begins to be your best!
#coachdecker
#fightingfit
This is a NO OBLIGATION offer, but don't wait! The time to act is limited and this special offer could end anytime. A few select individuals will move on to try our NEW at home Fighting Fit Kickboxing course – a 6 week program to get you in the best shape of your life! And more
#athome
programs coming
#fitness
#martialarts
#selfdefense
#yoga
#mesa
#arizona
If you'd like to schedule a free private lesson at Coach Decker Studio we are located at 4210 E. Main St. Suite 1, Mesa AZ 85205. Please feel free to email or call as well. All of our #contact information is on our website at https://coachdecker.com/
Regardless of where you are located, I'd still love to hear from you. That's the beauty of these
#online
programs we are developing. We can collaborate and work together no matter where we are located in time and space. Please drop me a comment below, or a message, but please don't forget to subscribe. And follow me on social media:
LIKE our Facebook page: https://www.facebook.com/coachdecker/
FOLLOW us on Instagram: https://www.instagram.com/fightingfitaz/
FOLLOW us on Twitter: https://twitter.com/fightingfitaz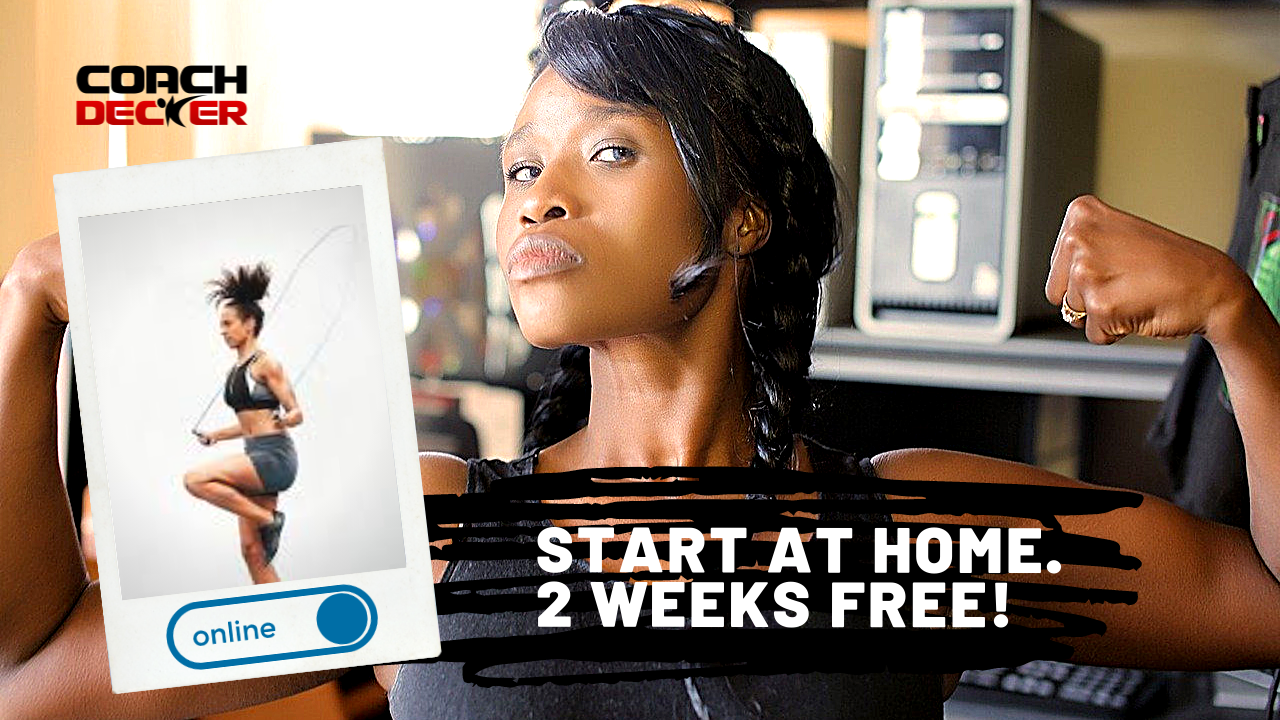 SECRET OFFER: If you contact us and tell us you saw my secret offer and have read all of this blog article, we will mail you a Coach Decker Martial Arts decal free as a special gift for you.